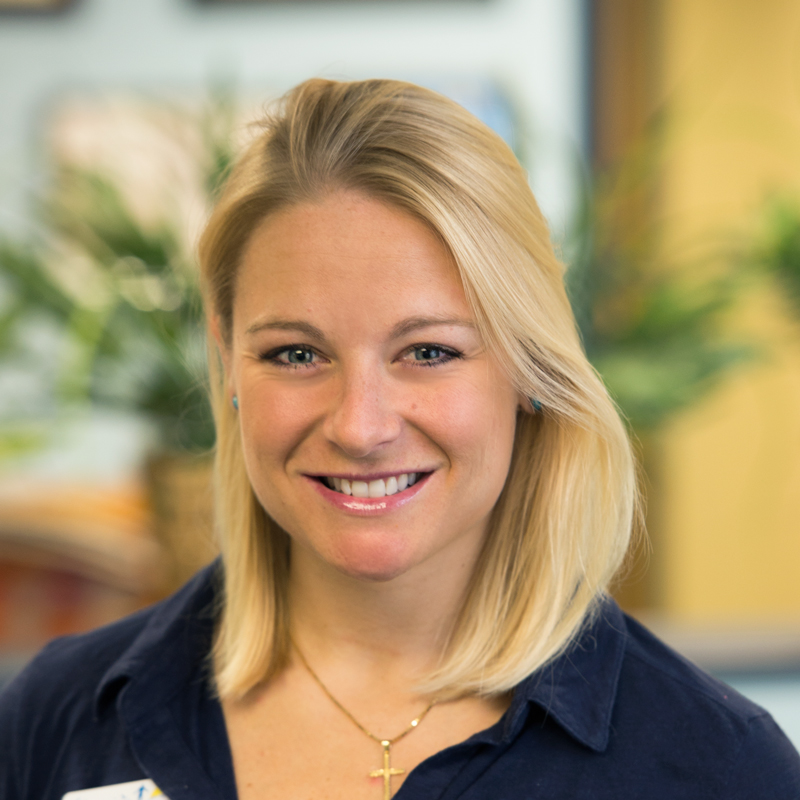 Stephanie Mielach, PT, DPT, CLT
Shrewsbury Physical Therapist
Stephanie has always had a passion for helping people and found physical therapy to be the perfect marriage of her love of fitness and health as well as service to others. She graduated from Widener University's Institute for Physical Therapy Education in 2014 and continued her education to become certified in the Selective Functional Movement Assessment and Functional Movement Screen. She earned her certification in Lymphedema Therapy from the Norton School of Lymphatic Therapy in 2019 and is currently offering Complete Decongestive Therapy out of the Shrewsbury location. She is proud to be able to offer her patients her guidance and knowledge of lymphatic drainage and bandaging in a quiet, private treatment area to help facilitate the healing process.
Videos / Blogs Featuring Stephanie
Clinic Director of the Shrewsbury Location
Conveniently located on Route 35, inside Register Plaza at 1131 Broad Street.