Expert Physical Therapy Near You
There are 30+ convenient locations of Atlantic Physical Therapy Center throughout Monmouth, Ocean, Mercer & Middlesex counties.
Exercise Physiology, Wellness Coaching, Weight Management, Longevity, Performance, RunLab
Red Bank Patient:
An amazing place to get top tier care. I have been to other places, and this is an intimate setting with people that monitor you the whole time. Never more than a few clients in the place at one time. If you're serious about getting better, look no further. A staff that is attentive and concerned for your well being. A+
Brick Patient:
My husband had knee replacement surgery 2 weeks ago….fantastic treatment program at Atlantic Physical therapy. We cannot say enough positive things about the therapy and the actual therapists. First class caring and customized treatment.
Freehold Patient:
They are Awesome they really care about your wellbeing. All of the therapists are very knowledgeable. I will be going to them from now on. If I can give more stars I would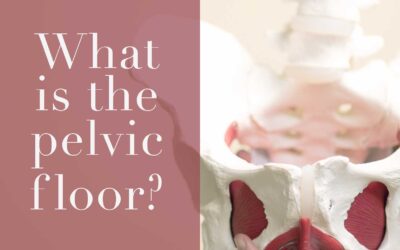 The pelvic floor is a group of muscles that span the base of the pelvis, with the hip girdle at either side, the pubic bone in the front and the tailbone in the back. These muscles play a critical role in bowel, bladder and sexual function. The deeper layer works to...
read more
Careers
Atlantic Physical Therapy Center is a dynamic and growing young company. Occasionally, we have opportunities for new members to join our team. If you are interested in employment opportunities, please contact us.