Our Mission:
Atlantic Physical Therapy Center provides unparalleled care to individuals seeking to recover from injury, restore function and maximize their performance. Our clinical team educates clients while helping them achieve results they thought were unattainable. Individualized service is delivered with a passion and expertise that is unique in the physical therapy industry.
I was experiencing jaw, ear and neck pain for a long time. I could barely hear out of my right ear. I was told by an ENT doctor that I had TMJ. Nothing was working to help with the discomfort. My wife put a message on facebook asking if anyone knew what to do. Bobby at Atlantic PT responded to my wife and asked if I could come in for an evaluation. After three weeks of therapy I am feeling better than I have in a very long time. I have no pain, I can move my neck freely, and I can finally hear out of my right ear. Bobby, Steve, and the entire staff at Atlantic PT are very professional and they really take the time to listen and make you feel comfortable. I would highly recommend making an appointment if you are in any discomfort.
This is my second time here and my husband has been here two other times for PT. Jim is so patient and he answers all my questions thoroughly. The care provided by everyone at this facility is excellent. Everyone is friendly, kind and understanding. Ciara works the front desk and is super helpful. They even have transportation offered a few days a week. I highly recommend coming here.
We Treat:
Orthopedic Pre-op and Post-op
Sports Injuries
Automobile & Worker's Compensation Injuries
Difficulty Walking & Balance Issues
Neurological Impairments including: Stroke, Parkinson's and Multiple Sclerosis
Spinal Therapy
Vestibular Rehab: balance & gait issues
Vertigo
TMJ
Concussions
Pelvic Floor & Women's Health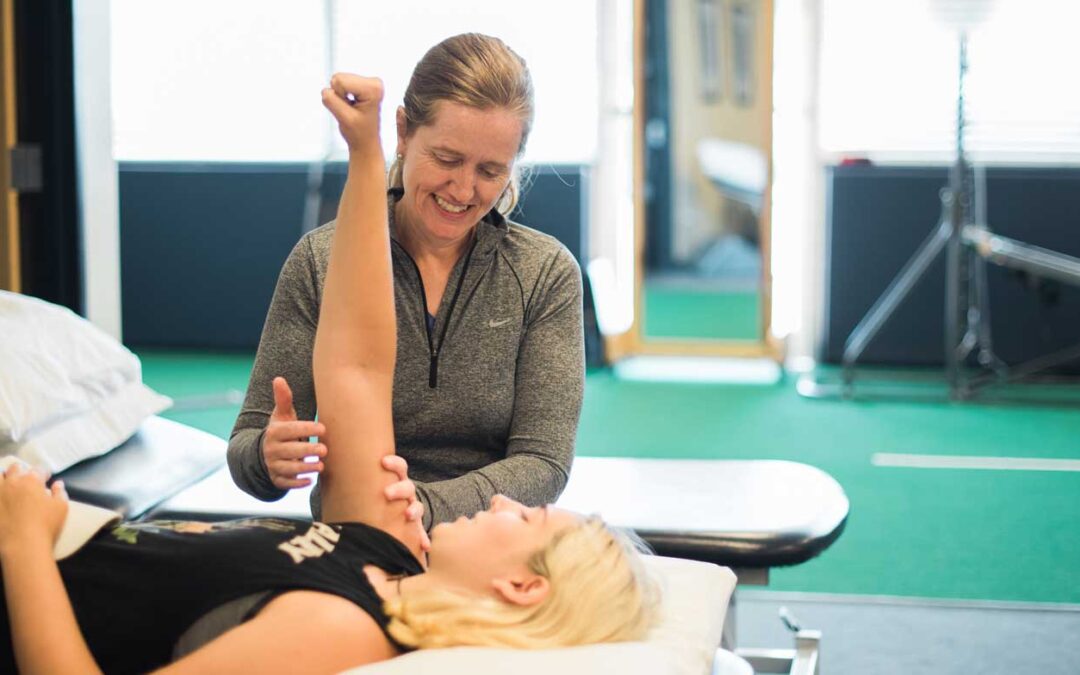 "Mom, My Knee Hurts." If your son or daughter is involved in sports, you have undoubtedly heard these words at one time or another. But how do you know if your child's complaint is serious enough to warrant a trip to the doctor or a physical therapist? While many...
read more
Careers
Atlantic Physical Therapy Center is a dynamic and growing young company. Occasionally, we have opportunities for new members to join our team. If you are interested in employment opportunities, please contact us.