Expert Physical Therapy Near You
There are 30+ convenient locations of Atlantic Physical Therapy Center throughout Monmouth, Ocean, Mercer & Middlesex counties.
Exercise Physiology, Wellness Coaching, Weight Management, Longevity, Performance, RunLab
Red Bank Patient:
An amazing place to get top tier care. I have been to other places, and this is an intimate setting with people that monitor you the whole time. Never more than a few clients in the place at one time. If you're serious about getting better, look no further. A staff that is attentive and concerned for your well being. A+
Brick Patient:
My husband had knee replacement surgery 2 weeks ago….fantastic treatment program at Atlantic Physical therapy. We cannot say enough positive things about the therapy and the actual therapists. First class caring and customized treatment.
Freehold Patient:
They are Awesome they really care about your wellbeing. All of the therapists are very knowledgeable. I will be going to them from now on. If I can give more stars I would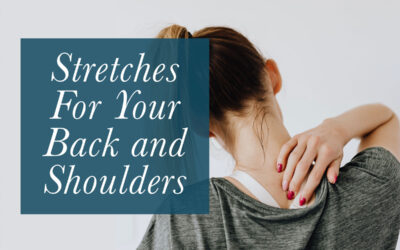 Spending a lot of time sitting at your desk? Take a movement break! It's important to stand up and move every 30-60 minutes. Here are some simple and easy stretches for your upper back and shoulders: 1. Pec Stretch: Bring your hands to shoulder height while standing...
read more
Careers
Atlantic Physical Therapy Center is a dynamic and growing young company. Occasionally, we have opportunities for new members to join our team. If you are interested in employment opportunities, please contact us.