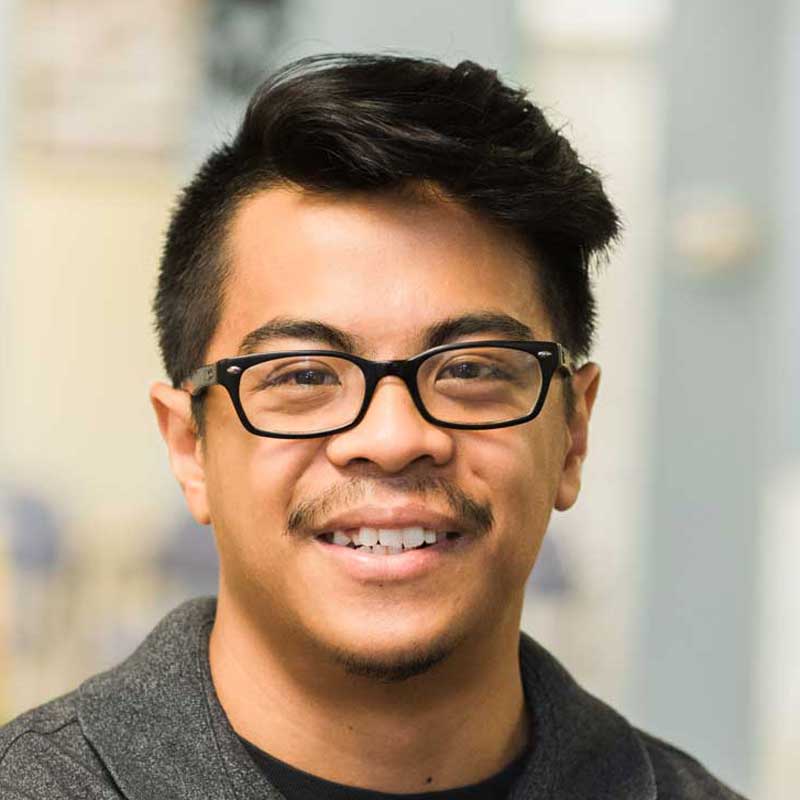 Ray Baet, PT, DPT
Marlboro Clinic Director & Physical Therapist
Ray has been an athlete his entire life. His desire to help people maximize their body's potential is what pushed him to become a Physical Therapist. He takes pride in being a "facilitator" rather than a "fixer" – giving his patients the education that they need to understand their pain experience as well as the tools needed to encourage functional movement. He strives to have every patient leave him with information that is evidenced-based & tears down any barriers to a healthier and more independent version of themselves.
 He graduated from Stockton in 2018 and joined the Atlantic Physical Therapy team shortly after. He currently is the Clinic Director at the Marlboro location.
In his spare time he competes in and coaches clients in powerlifting!