Careers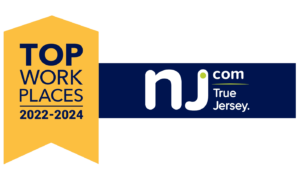 NOW HIRING AIDES FOR TOMS RIVER, EAST WINDSOR, HOWELL & LAWRENCEVILLE.
Email Resume to mkirkpatrick@atlanticptcenter.com
NOW HIRING OFFICE MANAGER FOR THE HOWELL, BRICK, EAST WINDSOR, TOMS RIVER, FREEHOLD & WALL LOCATIONS
Email Resume to kjordan@atlanticptcenter.com
Positions include: Physical Therapist, Occupational Therapist, Physical Therapist Assistant, PT Aide, Office Manager, Billing Staff, Front Office Receptionist. Please indicate the position you would be seeking with your email and/or fax kjordan@atlanticptcenter.com or fax to 732-240-5280.
Why work for Atlantic? Our employees rated us a top workplace, but read below to hear from our employees why they prefer working as a part of our team!
My name is Rob Stasiak, and I am a physical therapist with Atlantic Physical Therapy Center. I have been working for the company for about 9 months now. I have worked for several companies during my 7 years as a PT, and I can easily say that Atlantic is by far the best. Some of the reasons I left my previous employers were that I noticed they were becoming very corporate oriented. When I started with those companies, I was pretty happy, but as they grew larger and were bought out, I noticed they were more concerned with increasing their profit as much as possible at the cost of quality care. I have seen several companies make unattainable goals and remove support staff from the clinic, which directly impact both employee satisfaction and patient care. The owners of Atlantic are unlike any employers I have had in the past. In addition to the generous pay and employee benefits, I have never seen owners care about their employees the way Atlantic does. They offer you the tools to be successful as a clinician. They provide constant in-services and continuing education courses to allow their employees to stay up to date with the best interventions PT has to offer as well as provide the necessary equipment to adequately rehab patients of all ages. From treating in various clinics throughout the company, I have come to notice Atlantic hires excellent employees who are all great mentors to newer staff. Even after seven years in the field, I am still learning every day from my coworkers. Along with the great work environment, there is a strong focus on life outside of work. They demonstrate this by closing all clinics on the weekend and minimizing late night shifts among staff to allow for free time and avoid burnout. For any prospective applicants or anyone who feels like they are no longer learning from their current job, I encourage you to consider Atlantic. I have never been more satisfied with my decision to join the team.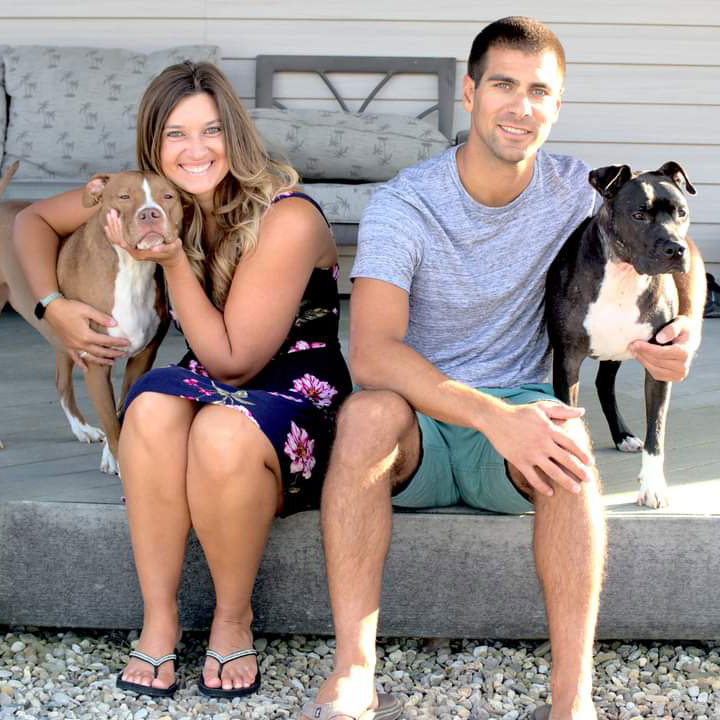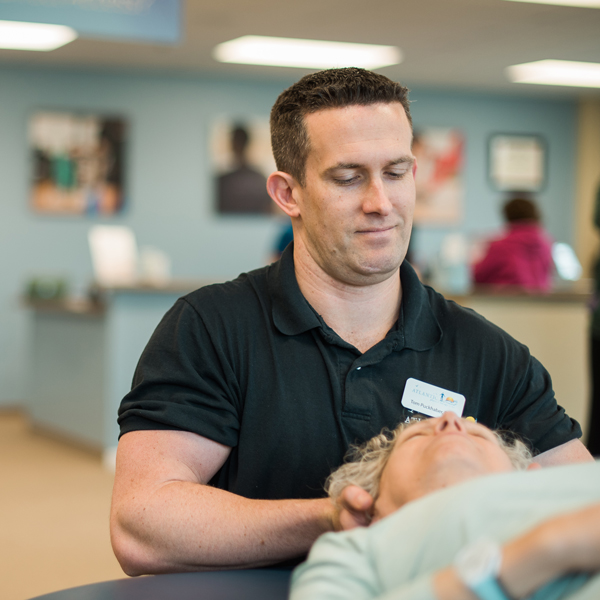 Now Hiring Physical Therapists!
Benefits include health insurance, bonus opportunities, and on-site training.
Email or fax your resume: kscott@atlanticptcenter.com 732.240.5280.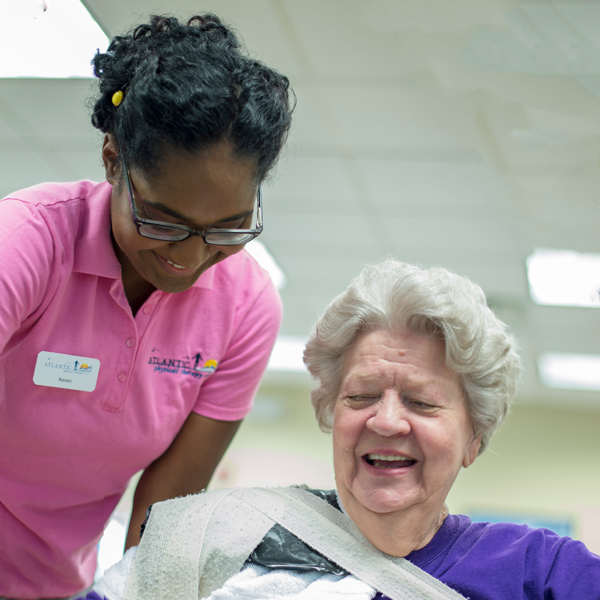 Now Hiring Physical Therapy Aides!
Benefits include health insurance, paid time off, and on-site training.
Email or fax your resume: mkirkpatrick@atlanticptcenter.com 732.240.5280.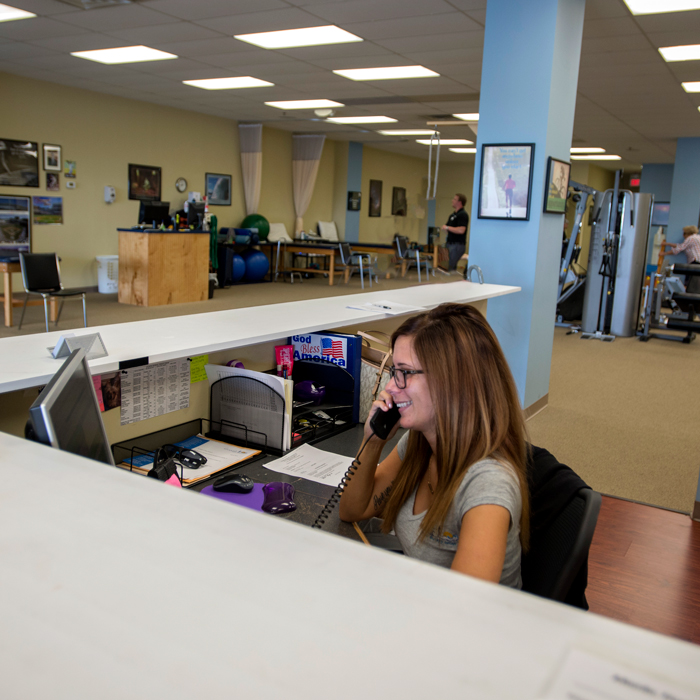 Now Hiring Office Managers!
Benefits include health insurance, bonus opportunities, and on-site training.
Email or fax your resume: kjordan@atlanticptcenter.com 732.240.5280.