Learn how your heart, lungs, and muscles interact during exercise and identify if any bodily systems are limiting your health or athletic performance.
Then receive a physiologically-tailored Exercise Prescription (ExRx) that targets your limitations and help you meet your goals, whether it be fat loss, muscle gain, conditioning, or managing a chronic disease. These key insights help you make educated decisions about your long-term health, fitness, and nutritional choices.
Our Exercise Physiologists can help you…
Understand Your Body
Learn more about your body with the educational reports generated from our testing services. These reports define each metric assessed and explain why it is important for your wellness and performance.
Resting Metabolic Rate Report (RMR)
Exercise Report
Breathwork Report
Medical Body Composition Analysis (mBCA) Report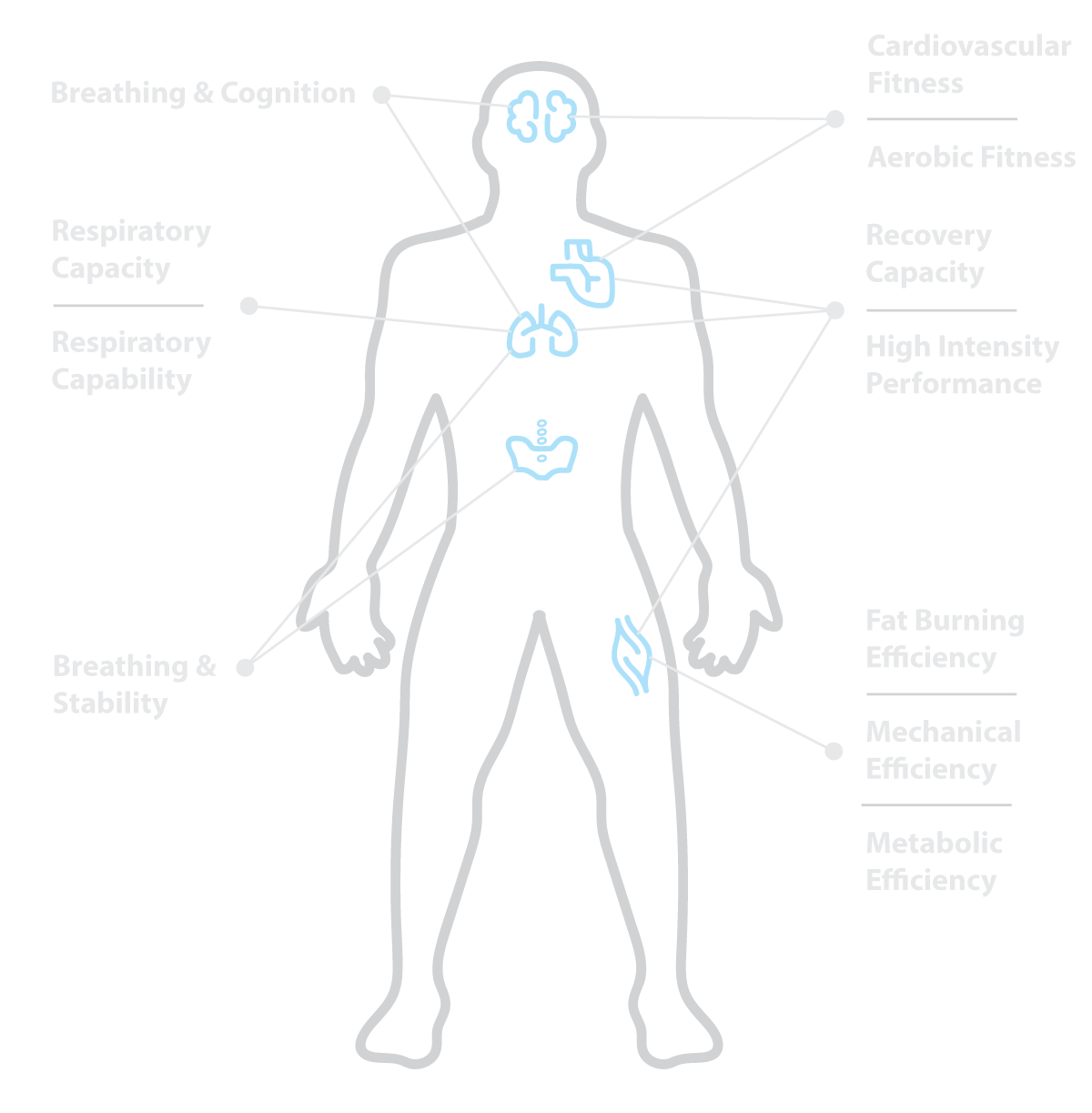 Discover What's Limiting Your Performance
Identify if your cardiovascular, respiratory, or metabolic system is limiting your health or athletic performance. Then receive an Exercise Prescription (ExRx) tailored to your physiology and health history to target, correct your limiting factors, and meet your goals.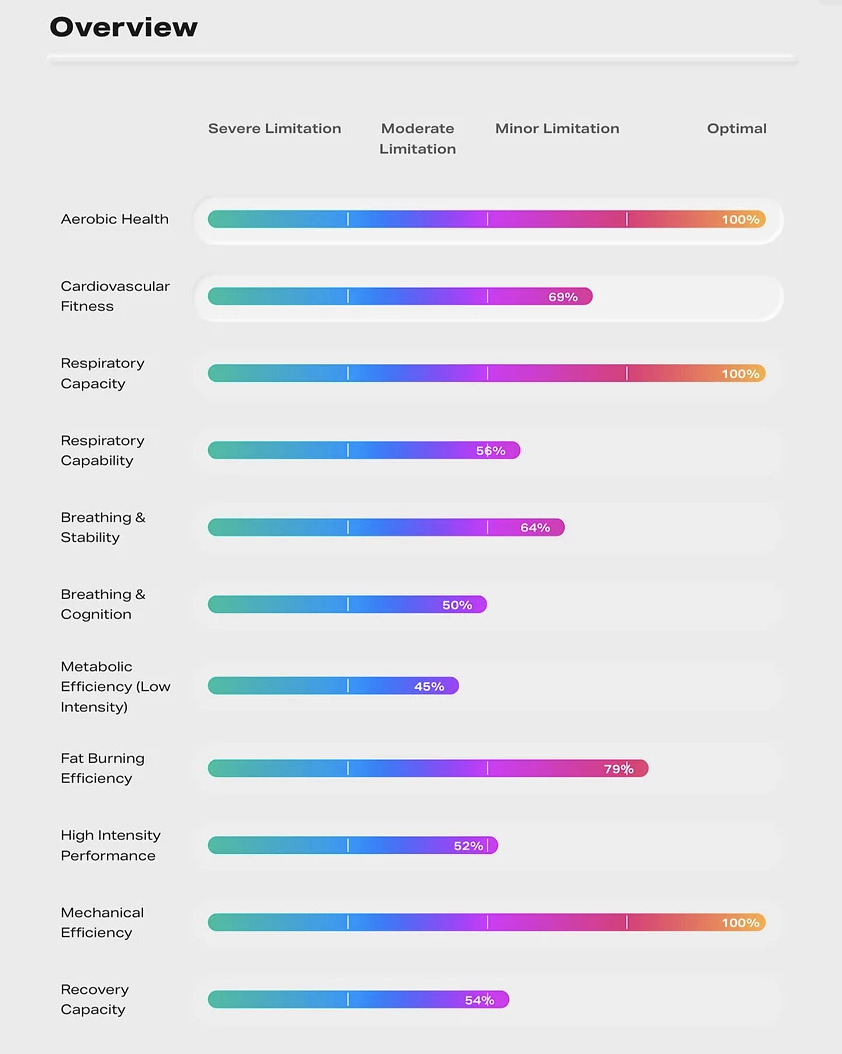 Take Your Sports Performance to an Olympic Level
Metabolic Testing is the GOLD standard for exercise and nutrition programming. For years, these services have been previously limited to individuals at Olympic & Elite Training Centers, NASA, and Exercise Science Laboratories at Universities. Access every aspect of your sports performance.
Eat Smarter
Receive a Registered Dietician approved diet plan based on your metabolism. Whether your goal is fat loss, muscle gain, or conditioning, our diet plans accounts for all your preferences and restrictions, includes smart alternatives, auto-regulates with workouts & food log, and integration with all fitness trackers.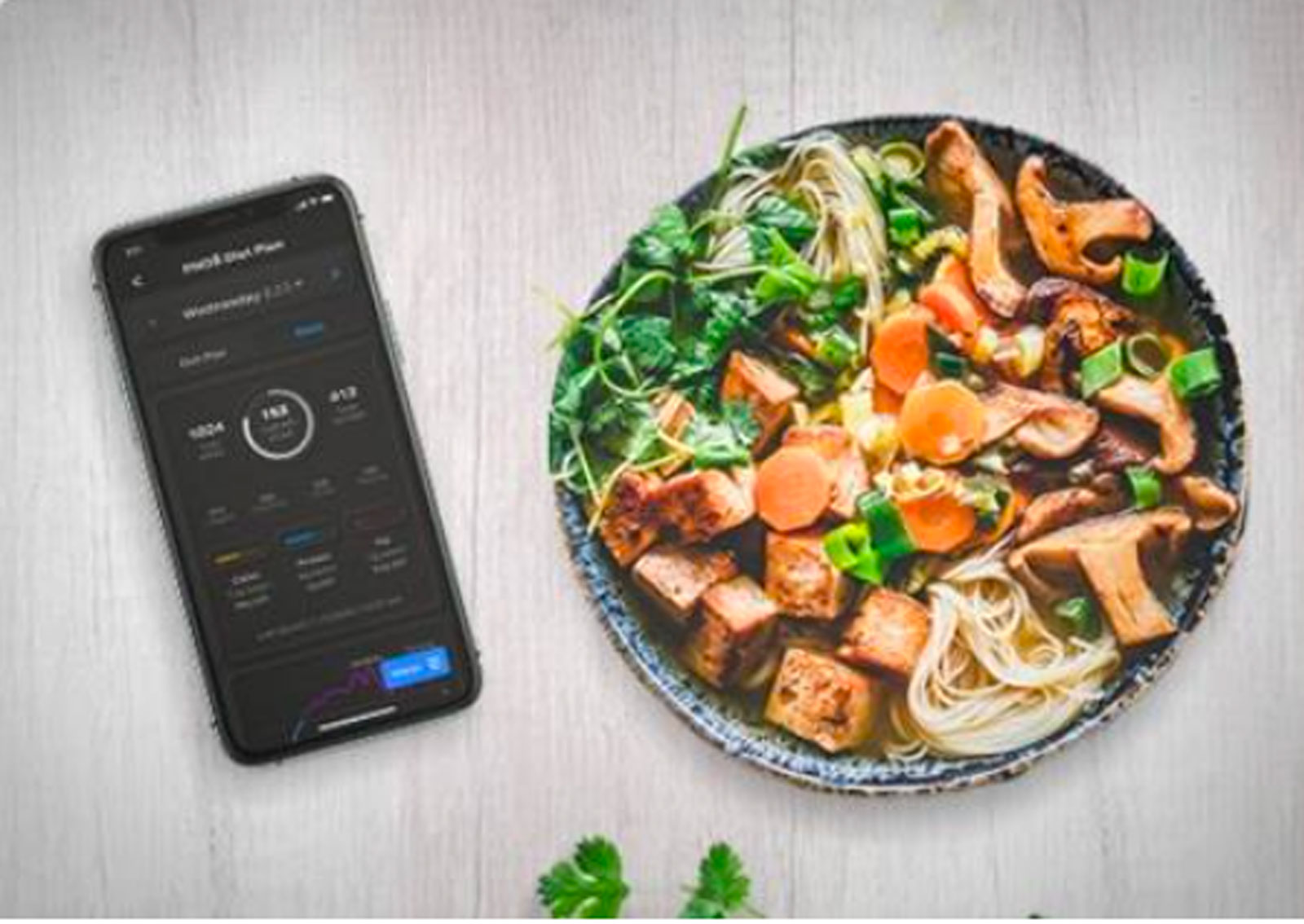 Why do 9 out of 10 diets fail?
Questions?
Connect with our Exercise Physiologist: