Wellness Coaching
& Injury Prevention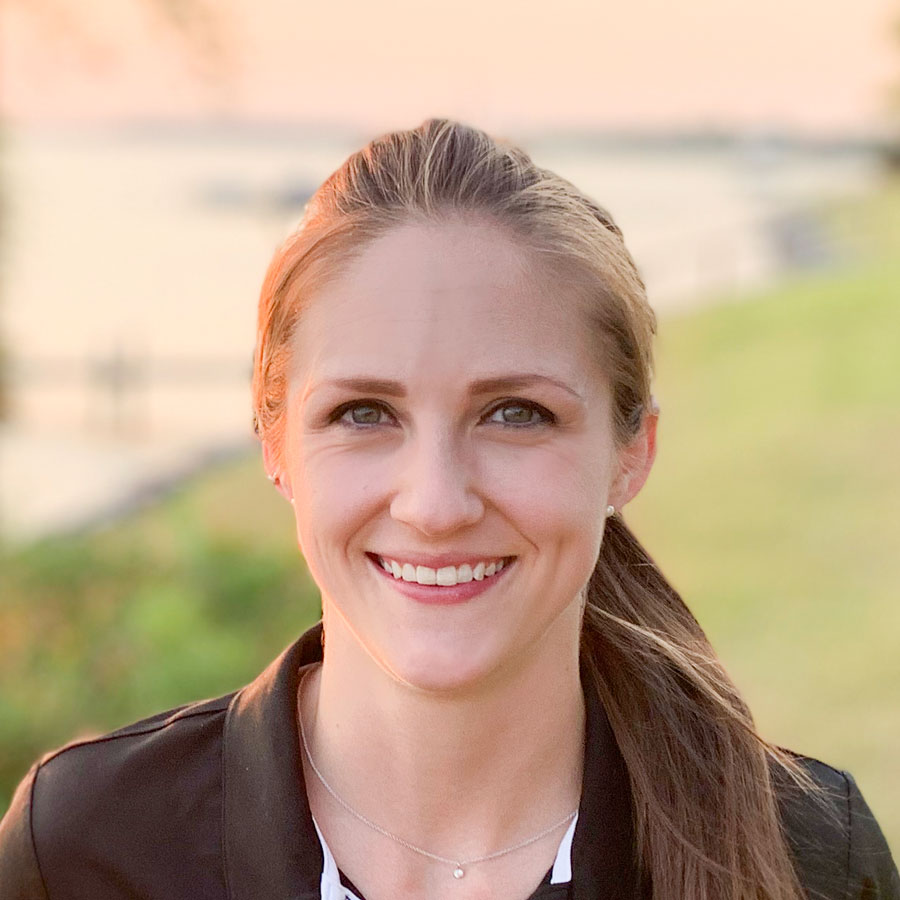 Laura Goldsmith
MS, ATC, LAT, CES
is an experienced Athletic trainer available in all Atlantic PT locations to help graduated patients progress beyond their standard PT treatment.
Laura has worked the last 9 years with athletes of all levels, from High School to professionals, to help keep them in their best shape for competition. Now her expertise is available at Atlantic Physical Therapy Center for anyone who needs guidance with their home exercises, progressing their movement and fitness beyond their current ability, or for individuals and teams that are looking to decrease their risk of injury.
Maintenance & Progression after Physical Therapy
Once Physical Therapy has you back on your feet, it is important to continue with your home exercise program to keep you moving and pain free.  Laura offers guidance to help you maintain and progress beyond your PT treatment so your injury or dysfunction doesn't creep back up on you.
You can schedule either in person or virtual appointments with Laura making it easy to get the assistance you need and answer questions you may have along the way.
Transitioning from PT back to high level movement
---
Do you feel strong enough to get back to your gym routine or get back to competition? If you are hesitant than this is the program for you!
Work with Laura on where you lack strength or stability. This will insure that you don't attempt movements or use weights that would set you right back into PT. She will work to ease you back to into your routines with confidence
Strength Conditioning & Wellness Coaching
---
Bring your fitness to the next level with a guided plan. Laura provides workout schedules and nutritional guidance with your specific physical goals in mind to help you increase strength, flexibility, agility & stamina, and loose or gain weight.
ACL Screening
---
Non-contact ACL tears are among 70% of the 150,000-200,000 ACL tears that occur in the U.S. every year. That means they happen due to improper cutting or planting mechanics and could potentially be prevented with the proper training.
We have identified a simple movement test that can assess your risk for an ACL tear as well as identify weakness and dysfunction that increase this risk. Once identified they can be addressed with a training plan that will lower this risk.
We offer this to individuals as well as full teams!
Injury Prevention
---
Lots of injuries are due to improper mechanics on movements done daily. As a Corrective Exercise Specialist, Laura, is trained to identify and address these dysfunctions preventing further damage.
Laura can evaluate individuals or full teams to help keep everyone injury free.
These services are not covered by insurance.
Request a Consult or Get More Information: