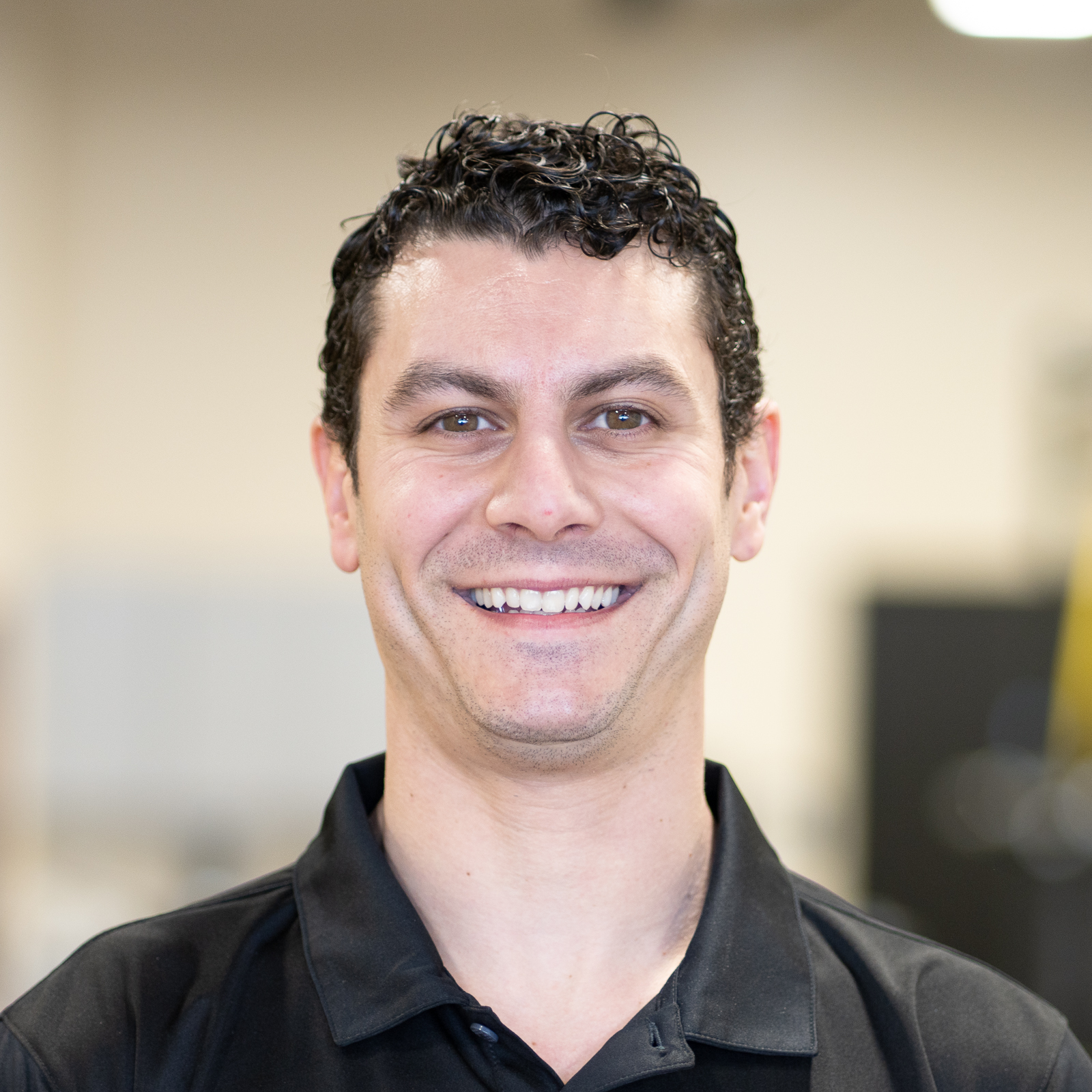 Nolan Horowitz, PT, DPT
Middletown Clinic Director & Physical Therapist
As an athlete, Nolan has always had a passion for health, fitness and the human body. He has viewed Physical Therapy as a chance to practice all three passions.
He received his bachelor's degree in exercise science from Virginia Tech University and his Doctorate of Physical Therapy from Seton Hall. He has extensive experience working with orthopedic, geriatric, athletic, post-surgery and vestibular conditions. He also has a passion for running and training his patients utilizing the POSE running method.
"I like that physical therapy gives me the ability to help others and promote an active, healthy lifestyle for my patients."
When he is not working, he enjoys playing hockey, the beach, and spending time with friends and family.