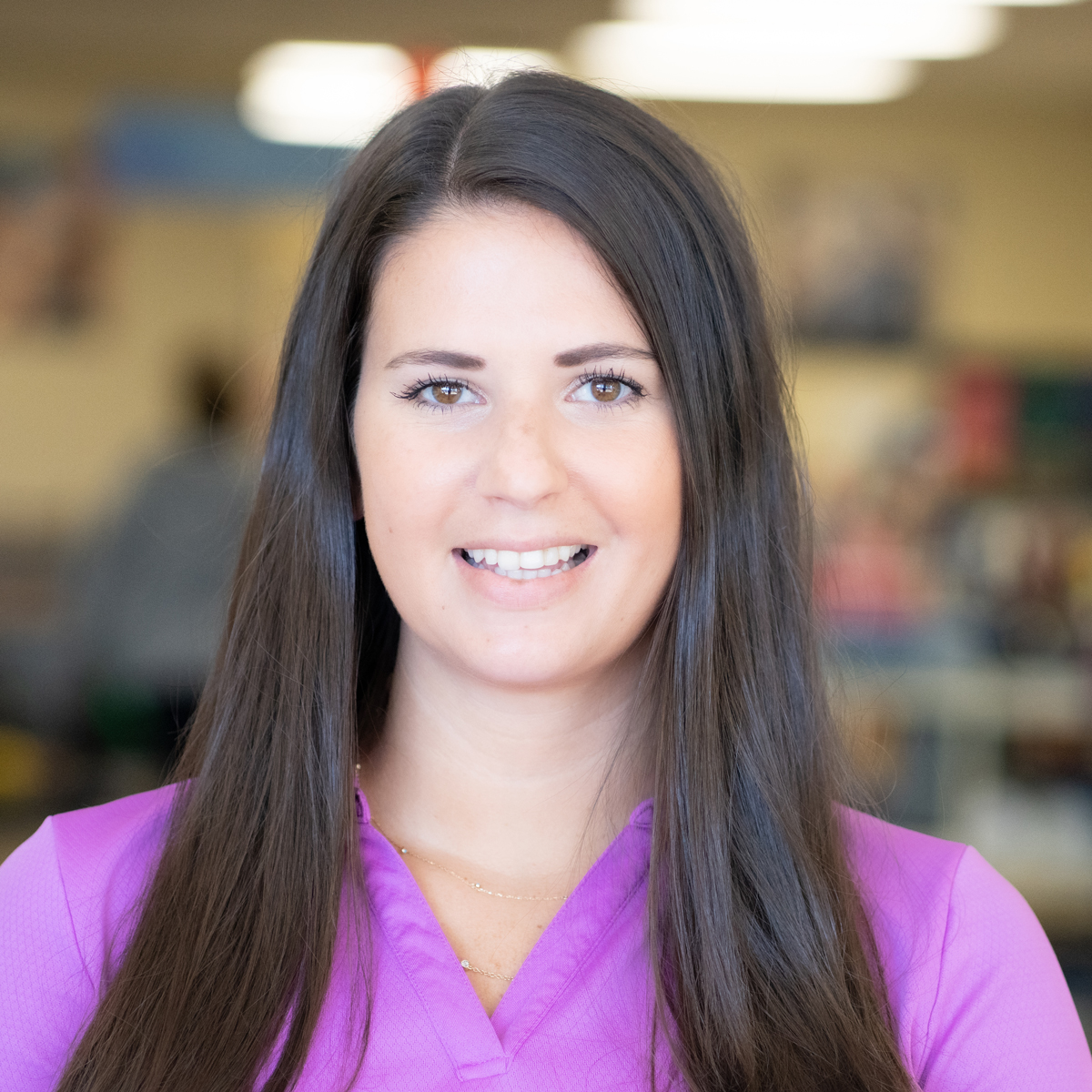 Meghan Hall, PT, DPT
Howell Physical Therapist
Meghan's passion for PT began after having to rehab her ankle that she injured while playing basketball in high school. She was impressed with how much her PT helped her regain her confidence and strength.
After completing her undergrad at the University of South Carolina with a degree in Exercise Science she worked at Atlantic Physical Therapy Center's Freehold location as an aide. This experience solidified her decision to become a PT and she then graduated from Rutgers University with her DPT.
Meghan came back to work with Atlantic PT Center in 2022, this time as a PT at the Howell location. She loved the atmosphere of the company and how much it felt like a family. She brings experience working with orthopedic injuries, post-stroke, joint replacements, amputees, genetic disorders, MS, and is passionate about treating patients with a variety of diagnoses to help them achieve their goals.
"I loved the idea of seeing a patient from the start of care being physically not where they need to be and working alongside them to return them to their maximum function. "
Outside of PT Meghan loves spending time with friends and family, staying active, and going to the beach. She enjoys spinning, lifting weights, practicing yoga, and taking walks on the boardwalk.