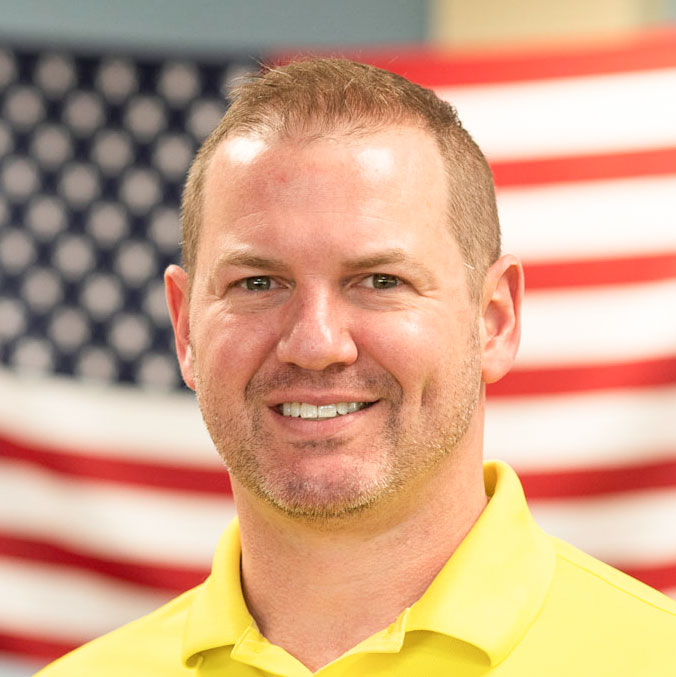 Jeremy Breden, PT, Dry Needling Certified
Manalapan Clinic Director & Physical Therapist
Jeremy got involved in PT when he was 15 years old. He began receiving physical therapy treatment for back pain, although was unable to avoid surgery for a ruptured disc.
He decided that wanted to be able to help others the way he was helped by his PT's. In 1994 he began schooling at Springfield College and graduated in 1999 with his Masters in PT.
Jeremy began his career in 2000 working in a multidisciplinary office just outside of Baltimore, MD. He continued his career in Maryland at various locations, progressing to a clinical and regional director of a local company.
Jeremy moved to New Jersey in late 2018 and now works for Atlantic Physical Therapy.
Along the way he has acquired many therapy skills including:
Muscle Energy Technique
Strain/Counterstrain
Graston Technique (Instrument Assisted Soft Tissue Mobilization)
Joint mobilization – Mobilization with movement
Dry Needling
Functional Strength training
Myofascial Release