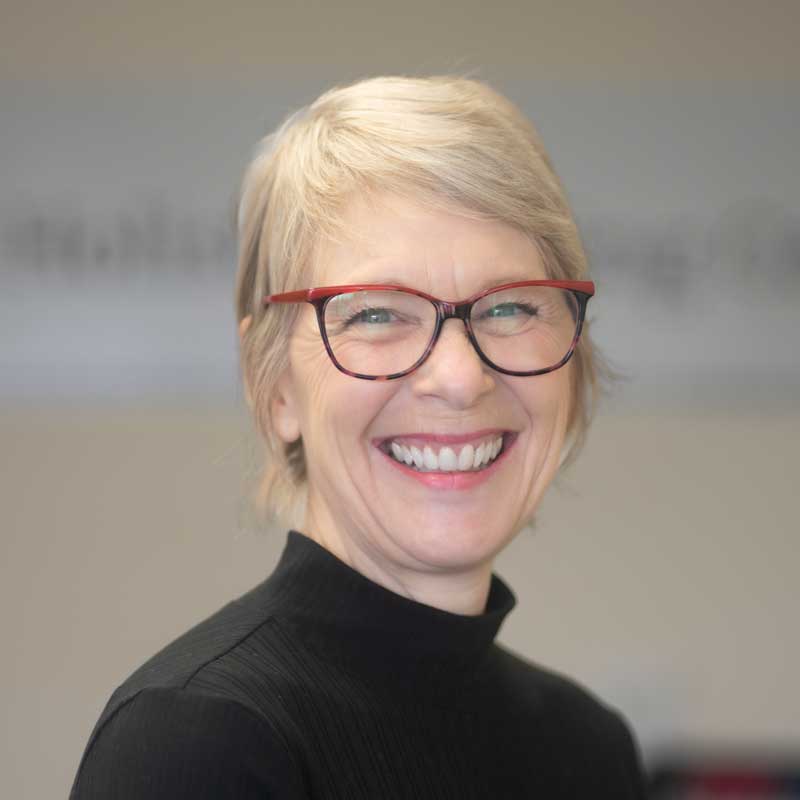 Heather Lawrence, LMT, CMLT
Colts Neck Massage Therapist and Certified Manual Lymphedema Therapist
Heather, originally from the UK, moved to NYC in the 80's. She was not sure what she wanted to do, but upon being awarded a full scholarship to attend the Swedish Institute, College of Health Sciences in 1990, she fell in love with massage. In 1991 she graduated and passed the board.
Over the years, she has worked in various locations from spas to PT offices, and in 2017 she opened her own business, The Detox Box.
In 2020, she was brought into The Wholistic Healing Center in Colts Neck by Dr. Nancy and in 2021, Heather moved The Detox Box in the space as well. Now Atlantic Physical Therapy Center of Colts Neck, we are proud to have Heather as a part of the team!
 Heather specializes in Deep tissue massage, Swedish and absolutely loves working on the senior population.
 She also brought Acoustic Resonance Therapy, (sound vibration therapy), into her practice about 6 years which uses healing frequencies, to trigger the brain to relax or stimulate. She has helped clients better deal with depression, sleep deprivation, Parkinson's disease, and Autism.
 Heather has also recently continued her education to become Certified in Manual Lymphatic Drainage which she feels passionate about using to help her clients who are pre- and post-surgery as well as those suffering from concussion or those who are detoxing.
"I have had no fear when it comes to bodywork. Everyone deserves a loving touch! I enjoy connecting with our patients and helping them to help themselves."