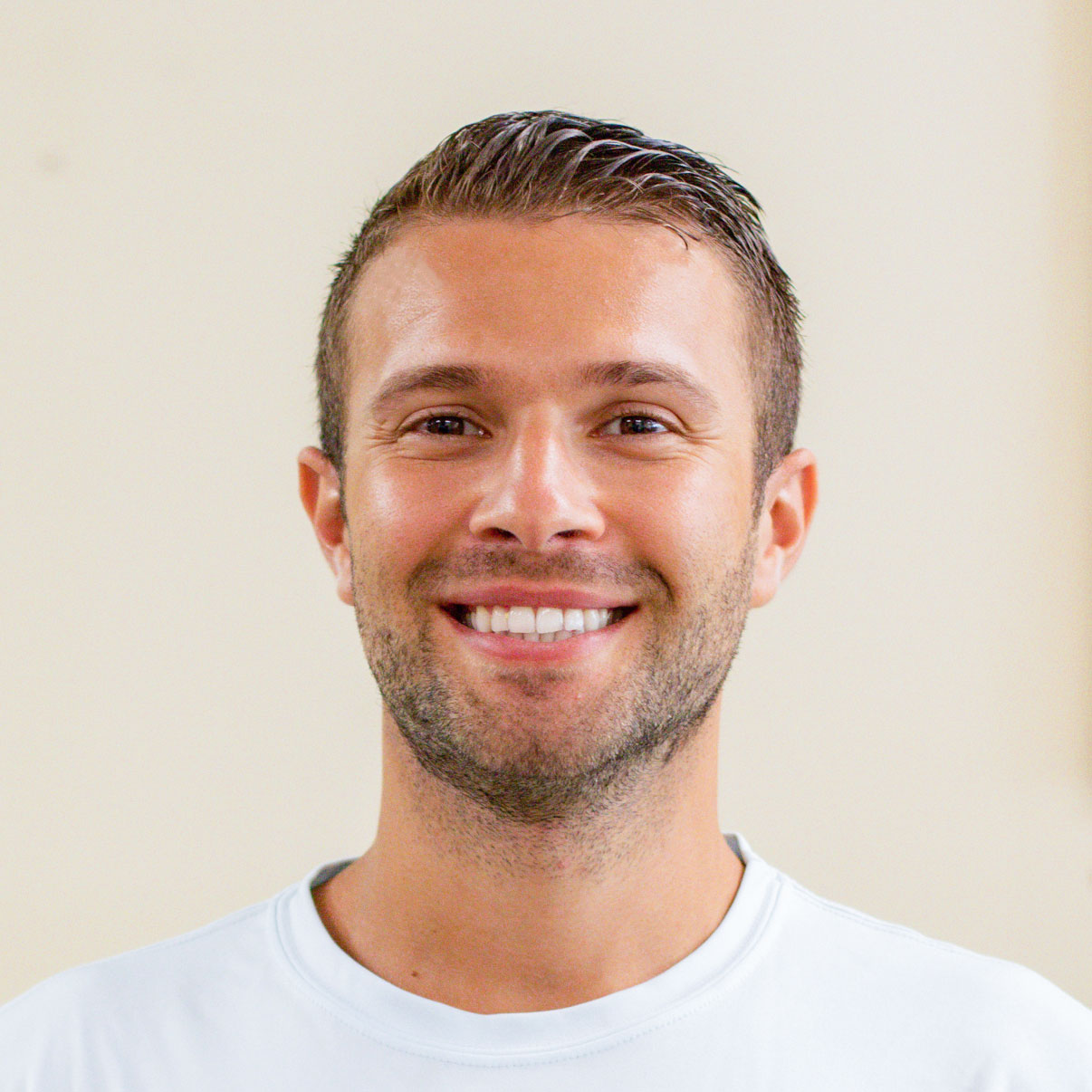 Gabriele Bandelli, PT, DPT
Brick Clinic Director & Physical Therapist
Gabrielle grew up playing soccer making him no stranger to injury. He was amazed at how the human body has the ability to heal, and took an interest in how his Physical Therapist was able to facilitate healing to get him back on his feet.  
He was born and raised in Italy but came to the U.S. to do his undergrad at Saint Peter's University in Jersey City and play D1 soccer. He went on to get his Doctorate in Physical Therapy from Stockton University, graduating in 2021. He joined the Atlantic Physical Therapy team soon after and is currently the Clinic Director of the Brick location.
Gabrielle has a real passion for trying to help make a difference in his patients' lives. He loves working with people and helping them reach their true potential.  
"I like trying to make a difference in someone's life. I love working with people and helping them understand their true potential."
In his free time, you can find him working on his lawn at the house he and his wife recently purchased. He also enjoys playing sports, exercising, reading mystery novels and spending time with his family.