Perform Better! Prevent Injuries!
Your structure, range of motion, strengths, goals, and limiters are not the same as the next person's. The "right or "wrong" way to run is unique to you and you alone.
Atlantic's Center for Running Excellence has partnered with RunLab® to offer a full-body, multi-plane video movement analysis which is key to understanding your body, how it moves, and where the load is. Understanding your body should be the springboard to any good training plan.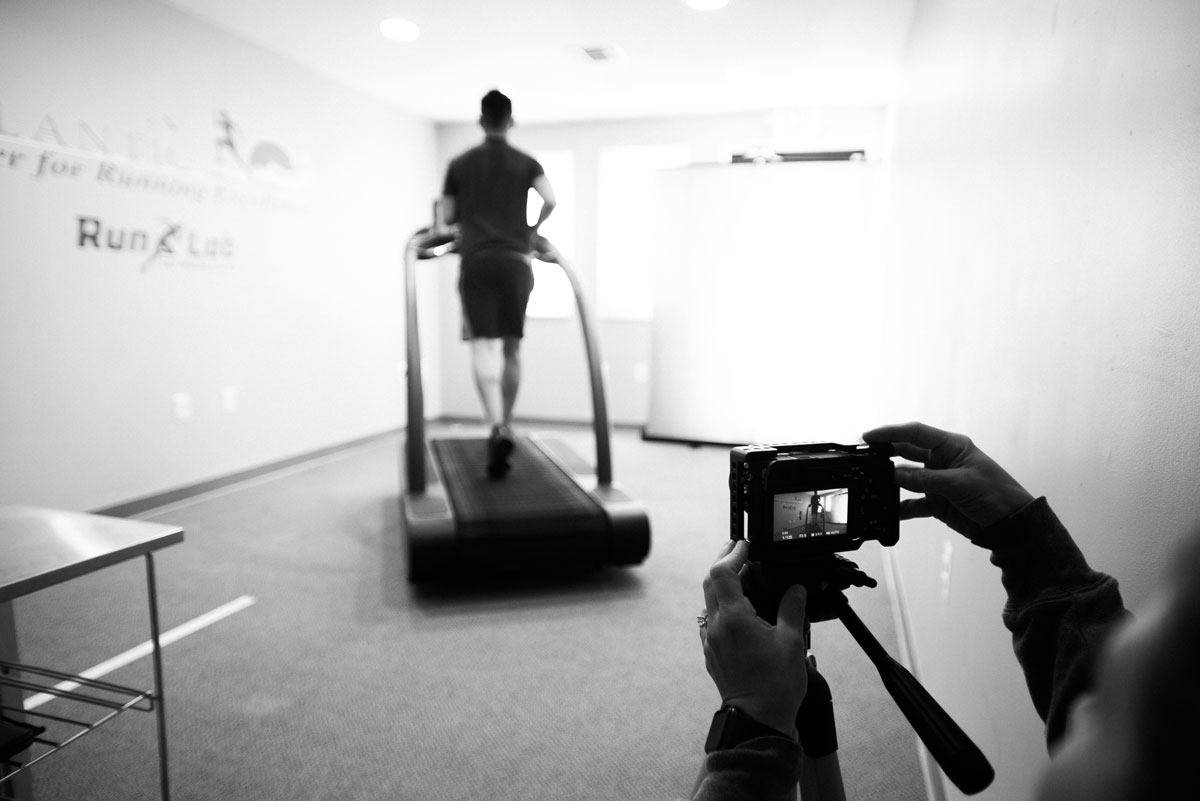 Here is how it works!
STEP 1: Pay RunLab for your analysis on the RunLab payment portal.
STEP 2: We will be notified of your payment to RunLab with your need to be filmed at the Atlantic Center for Running Excellence (3 Paragon Way Freehold NJ). You can call us at (732) 431-2883, but we will also reach out to you to schedule your session.
STEP 3: You will be running on our Woodway treadmill at our facility in both your running shoes and barefoot. We highly recommend wearing CONTRASTING SHORTS AND SHIRT, or you may run with shirt off. Our trained technician will be taking videos and photos of you while you run from all different angles. Once your session is complete, our technician uploads all the footage and sends it to RunLab.
STEP 4: A RunLab gait analysis specialist in Austin, TX will send you all of their findings about your movement patterns. They will explain how you are currently moving, where you can improve, and what kind of shoe you should be wearing to help reduce load through your joints.
STEP 5: You can take this information to your physical therapist, who will create a program for you to help you improve your run. You should also go see the shoe experts at Runner's High (in Freehold) who are familiar with the RunLab shoe prescriptions to get you fitted for the correct shoe.
STEP 6: Get out and there and have the best run of your life!