Give the Gift of Wellness
This holiday season…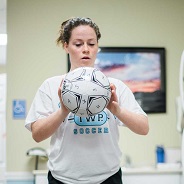 Concussion Symptoms:
headaches

blurred/double vision

fatigue

loss of concentration

sensitivity to light/noise

nausea/vomiting

ringing in the ears

slurred/slow speech

increased clumsiness

dizziness
Athletes/Return to Sport: An important component of the ImPACT® program is exertion testing and progression of an athlete's tolerance of exercise following concussion. Often the athlete is advised to avoid activity for an initial healing period and must be guided by a professional to allow progressive return to his or her sport at the appropriate time. Specialized exertion testing and graded progression of exercise tolerance helps take the guesswork out of determining when an athlete is ready to return to sport safely.
Baseline Testing
(Howell Location Only)

Are you a coach or parent of kids engaged in a sport or activity where concussions are a major concern? Contact our expert Physical Therapists about doing baseline testing for your individual athlete, team or group. They will conduct a special series of tests that determine a person's "normal" or baseline cognitive function. We keep this information on file and will use it post-injury to see what areas have been affected to help create a customized plan for healing.
.

Immediate Care
After sustaining a head injury, immediate rest is recommended, but there is no need to test reflexes, wake every hour, or check eye dilation with a flashlight.

Not Recommended
Exercising or strenuous activity
Using electronics
Driving
Drinking Alcohol
Taking non-steroidal anti-inflammatories (aspririn, ibuprofen)

After 12 Days
We recommend scheduling your physical therapy appointment for 12 days after the date of injury.
ImPACT® Credentialed Physical Therapists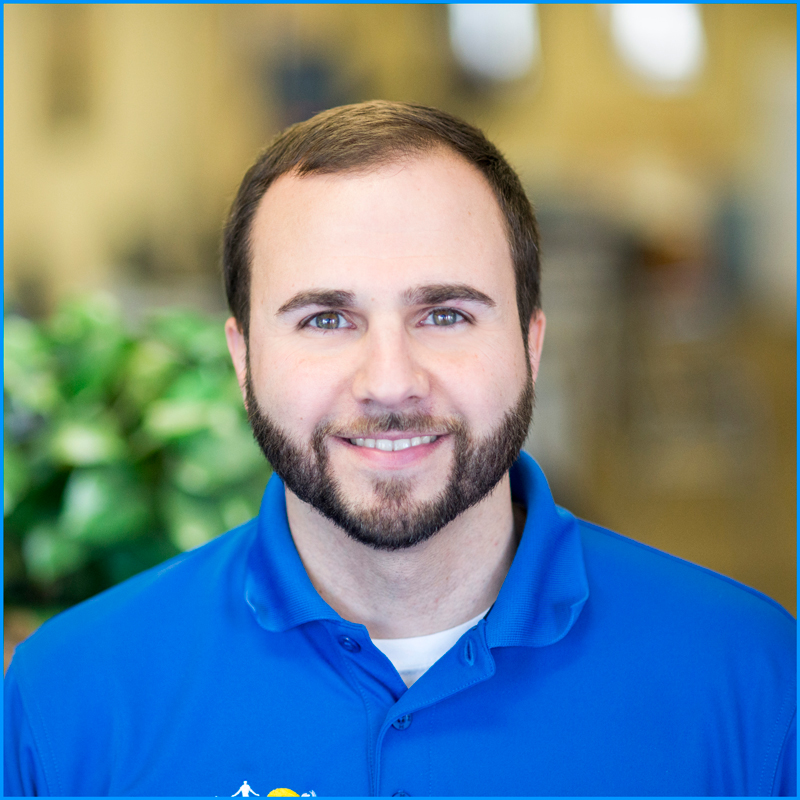 Dr. Chris Beltran, PT, DPT
Howell Location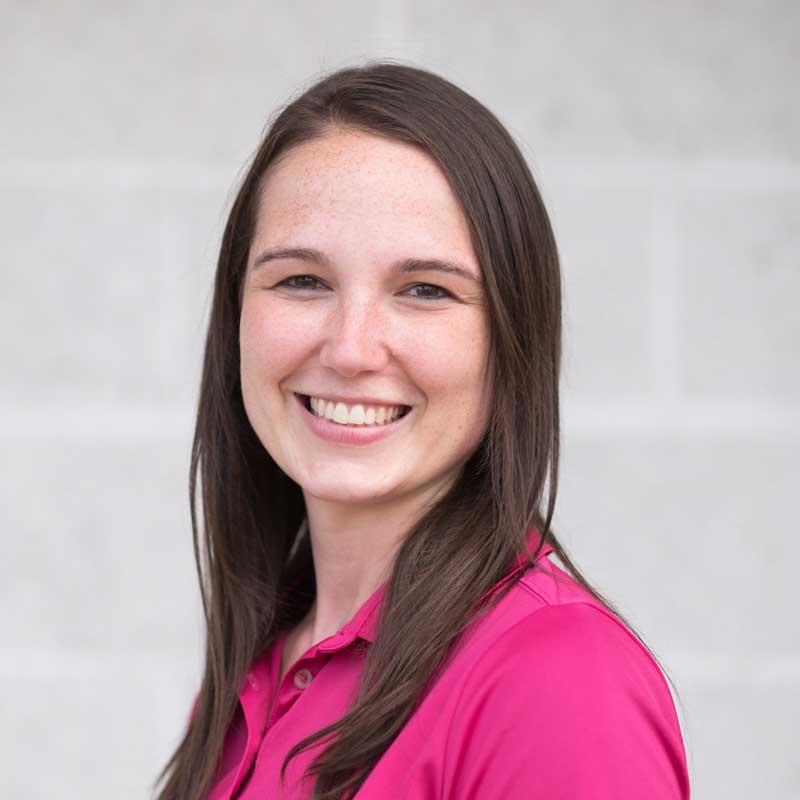 Dr. Lindsey Hart, PT, DPT
Howell Location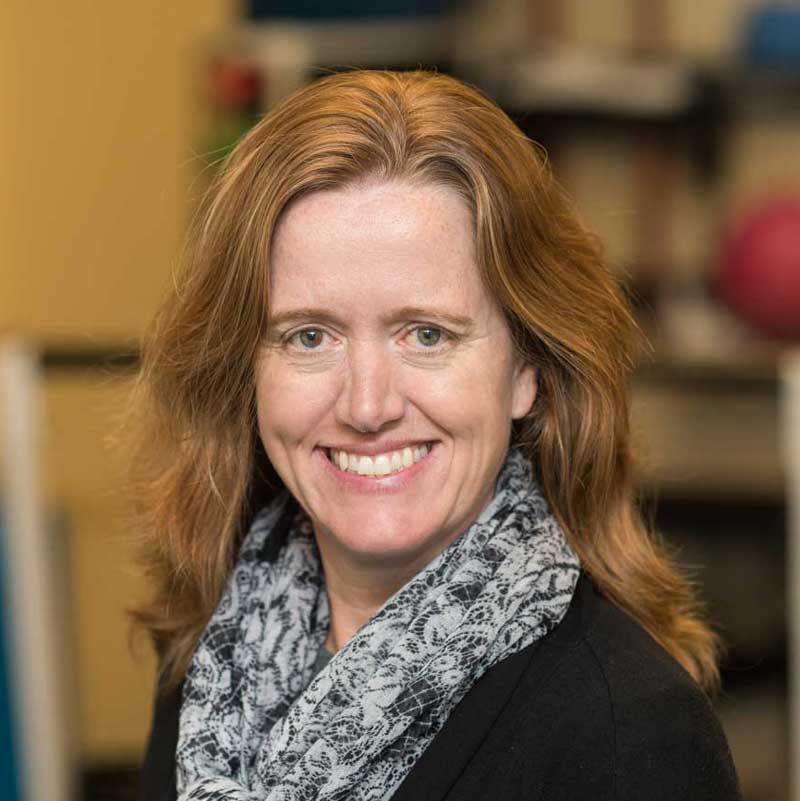 Sandra Neumann, PT, Cert. MDT
East Windsor Location