Office Hours:
Monday: 8AM-8PM
Tuesday: 7AM-6PM
Wednesday: 7AM-8PM
Thursday: 7AM-6PM
Friday: 8AM-2PM
Saturdays & Sundays the office is closed.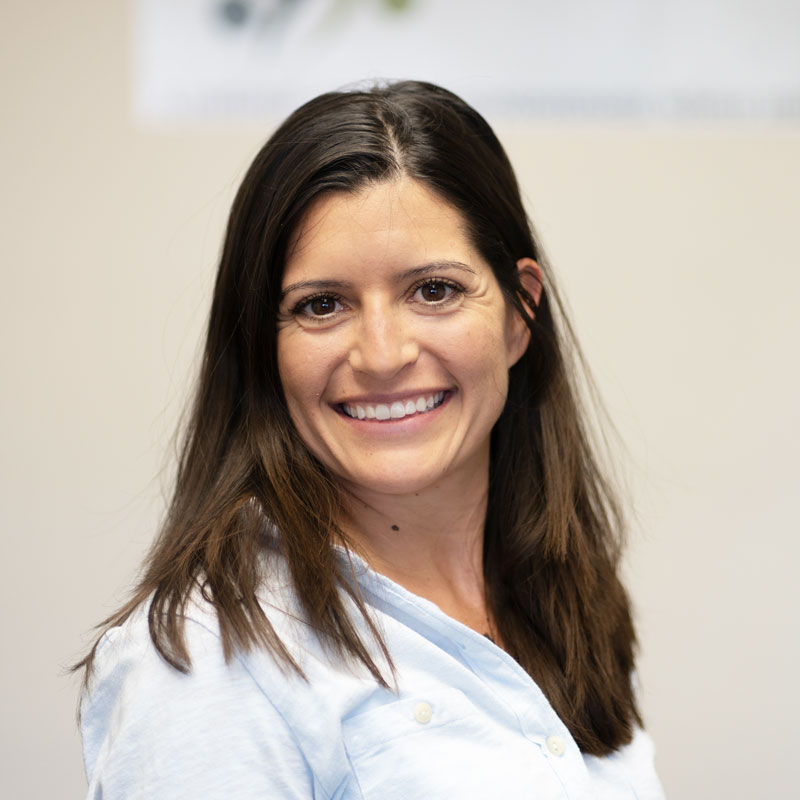 Brianna Pitre, PT, DPT
Clinic Director, LSVT BIG Certified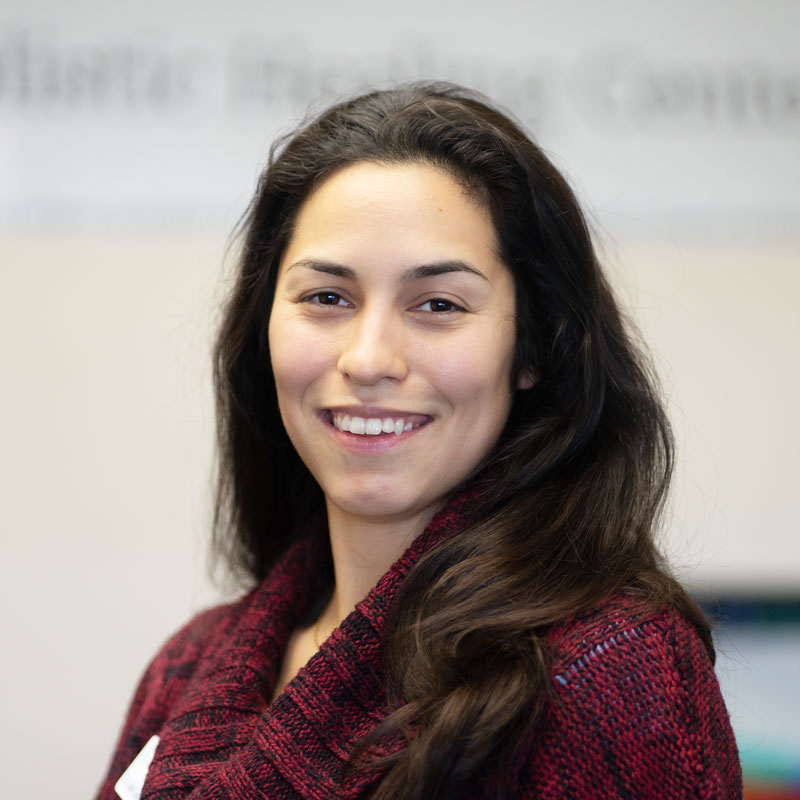 Julia Guerrero, PT, DPT, Cert DN
Physical Therapist and Pelvic Floor PT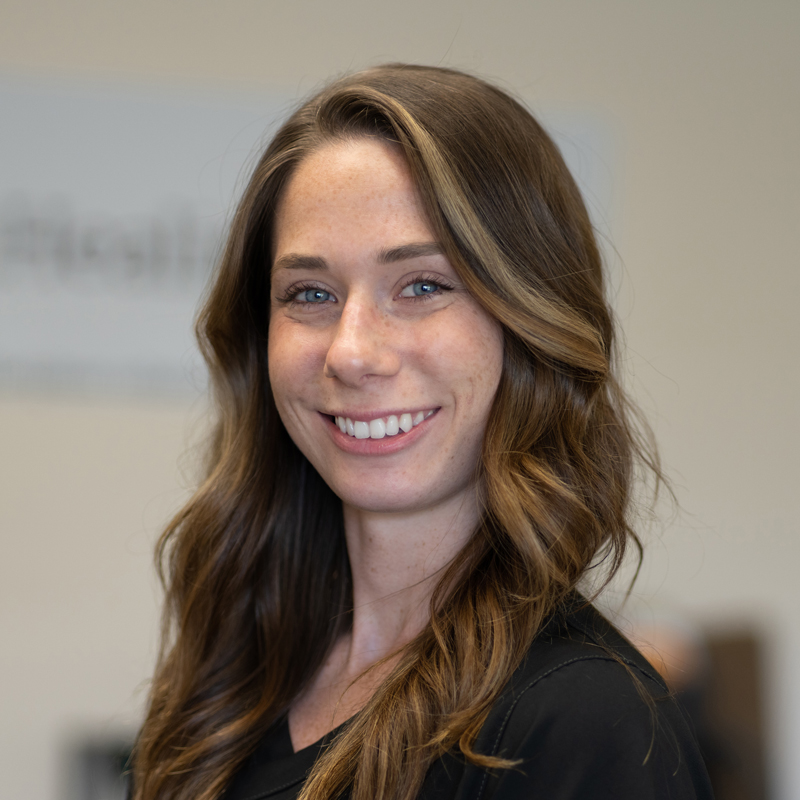 Cassandra Hrusko, PT, DPT
Physical Therapist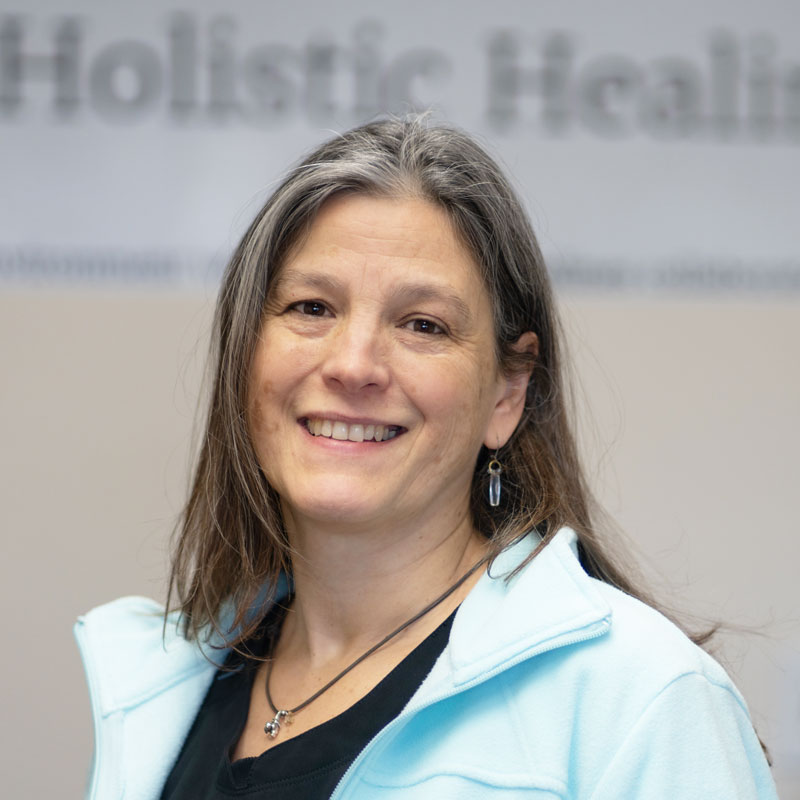 Patricia Bartlett, PTA
Physical Therapist Assistant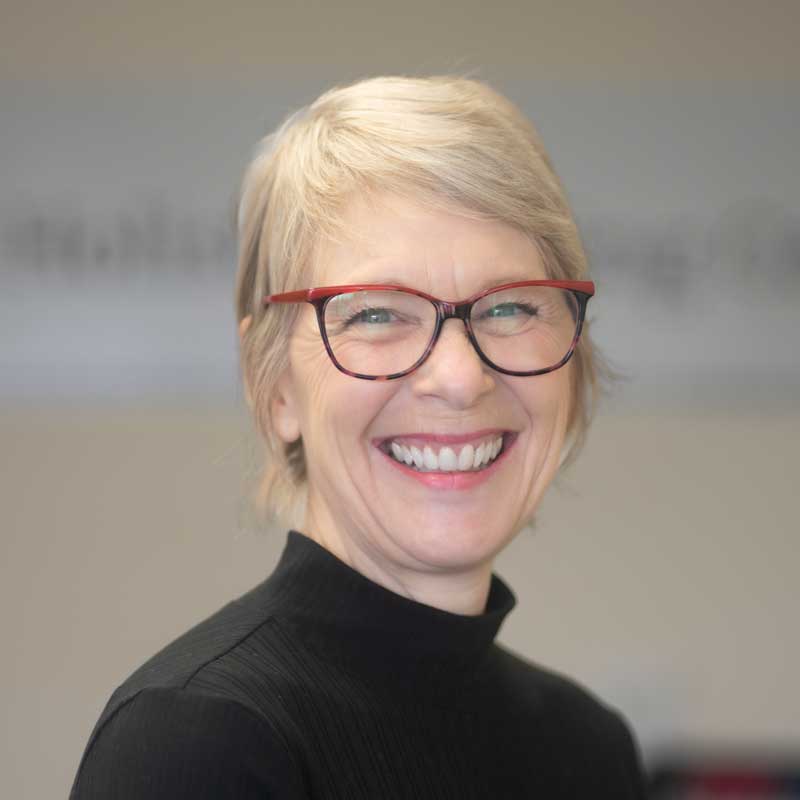 Heather Lawrence, LMT, CMLDT
Massage Therapist, Certified Manual Lymphatic Drainage Therapist
Specialty Services Available:
Complete Decongestive Therapy (Manual Lymphatic Drainage)
Tongue tie and developmental delay
Looking for Nutrition Services with Dr. Nancy Beliveau (Holistic Wholeness Institute)? Click Here
The Colts Neck location's Physical Therapists maintains the knowledge and tools for healing which go beyond your standard physical therapy clinic. Our PT's have taken extensive continuing education courses that allow them to not only treat your typical musculoskeletal issues, but also provide specialty treatments to those that need it.
Areas of Service: Colts Neck, Freehold, Holmdel, Red Bank, Tinton Falls, Howell